American Mineralogist celebrated its 100th volume!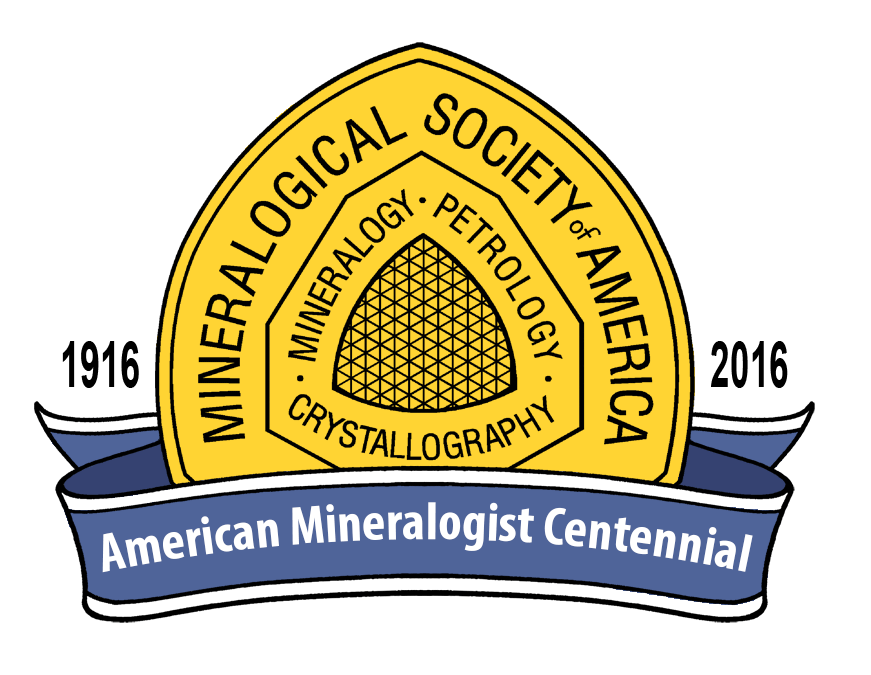 The American Mineralogist celebration spanned two years, 2015 and 2016. In 2017 we kept the papers coming, and continued into 2018 and 2019 in honor of MSA's Centennial Celebration.
The Invited Centennial is currently closed and no longer taking new submissions, however Review papers might be considered.
---
INVITED CENTENNIALS
Preprints:
Below are "in press" papers for the American Mineralogist, available now as preprints. Preprints are a member benefit for MSA.
Click the "Papers in Press" button in the upper right to see all the in press papers.
---
Published:

---